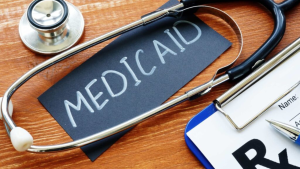 Not only does our community provide our residents with all-inclusive care and services, but those services can be funded by Medicaid. Utilizing Medicaid dollars makes all the difference for many of our residents.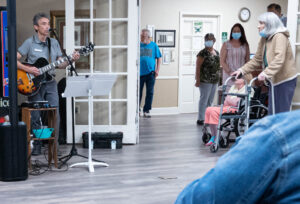 A life of music and service Dave Lagadi is more than The Gardens of Hendersonville's transporter – he's also the residents' favorite live act They gathered around to sing along as he crooned his way through the legendary Elvis tune "Can't Help Falling In Love" and burst into thunderous applause before he launched into his …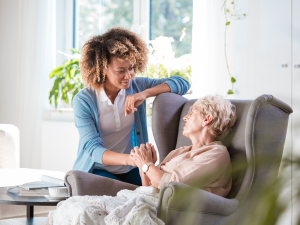 The cleanest freshest air around! Our community utilizes the latest in cutting-edge healthy air quality technology systems Senior living communities should be the safest most comfortable places on the planet, and much of that comes down to the level of care provided and the amenities on offer – but it also depends on the proper …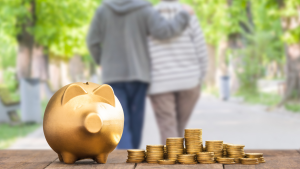 When shifting from an independent living environment to the next level of care, it can be complicated, but that's where we come into play.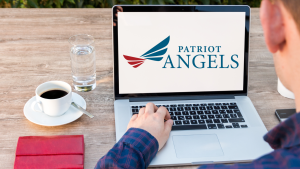 Patriot Angels is a Tennessee-based non-profit that specializes in helping veterans navigate the VA system to receive the benefits they have earned through their service.